---
For Infinity: An IzuOcha Seasons Zine focuses on the relationship between Midoriya Izuku and Uraraka Ochako throughout the seasons of the year.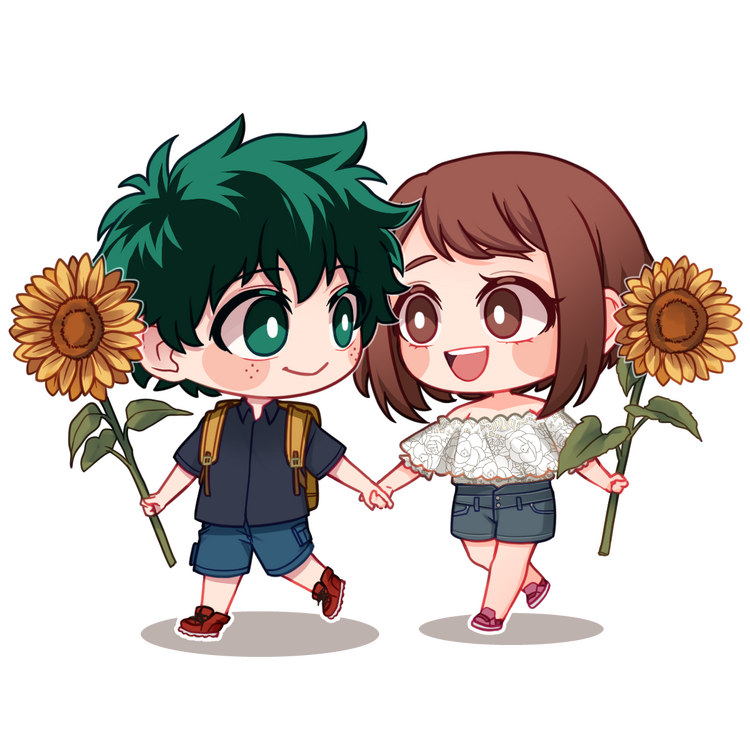 Frequently AskeD questions
What is For Infinity?
For Infinity is a IzuOcha zine focusing on their relationship throughout the season. The project will feature both a print run and merch!Will this project be SFW or NSFW?
As contributors are 16+, For Infinity is strictly SFW.For charity or for profit?
We are a for-charity project. All profit goes toward Environmental Advocates NY.How many contributors will you be accepting?
20 artists, 8 writers, and 4 merch artists will be accepted via application. A limited number of guest contributors will also be invited, including 5 artists and 2 writers.
Are AUs allowed?
Yes! AUs are permitted within the zine.How will contributors be compensated?
All contributors will be compensated with a PDF & digital merch bundle. If pre-sales allow, we hope to compensate everyone with a full physical bundle. In the case that this is not possible, the zine and its merch will be offered at production cost.Will you be shipping internationally?
We do aim to ship internationally, although all VAT expenses must be paid by the customer.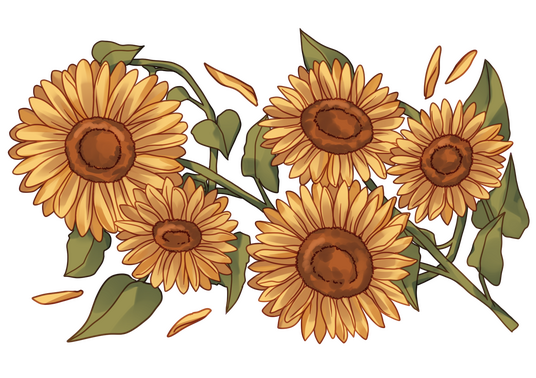 schedule
| Event | Date |
| --- | --- |
| Mod Apps | May 15 - May 31 |
| Interest Check | June 01 - June 30 |
| Contributor Apps | July 15 - August 15 |
| Results Delivered | August 20 |
| Pitches Confirmed | September 02 |
| First Check In | September 30 |
| Second Check In | October 31 |
| Final Submissions | November 30 |
| Preorders | December 15 - January 15 |
| Production | February |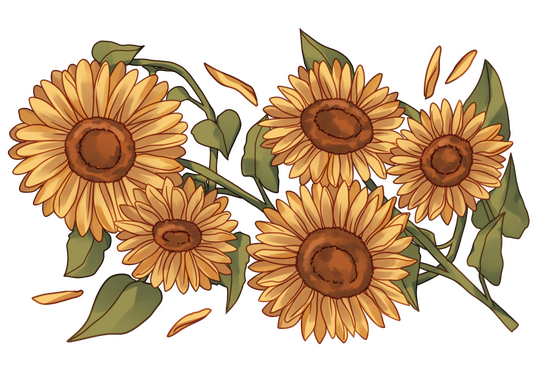 moderators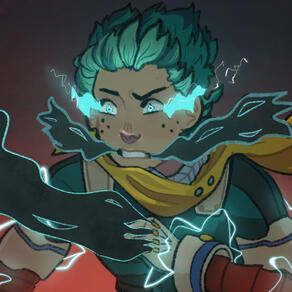 maddy
Head, Art, Graphics & Formatting Mod
stressed college student currently involved in way too many projects. came for the izuocha, stayed for the coffeeExperience:
Staycation Zine (Head, Formatting, Production)
Luka Couffaine Zine (Formatting)
BIAZ Zine (Formatting)
Social Media
Hi! My name is Izzy. I'm going into my sophomore year of college and I'm a dork. 😅 I like DC comics and hot anime boys!! 😤 I'm newer to the BNHA fandom but in love with all of the characters already!Experience:
Young and Bold: A Jon and Damian (Social Media Mod)
HUE: a Monochromatic OC Zine (Co-Writing Mod)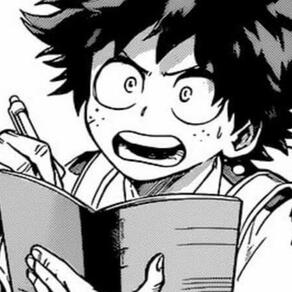 Izzy_beta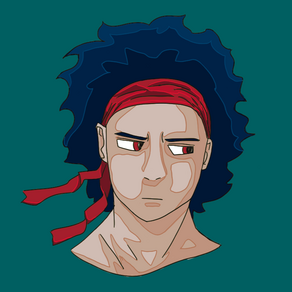 Emily fowl
Writing Mod
Hi! I'm Emily! An IzuOcha fic was my first contribution to the fandom back in 2018, and I am incredibly happy to now be the writer mod for an IzuOcha zine! I've got some experience both with being a writer/beta mod and contributing in zines; I am looking forwards to working with y'all on this project!Experience:
BkDk Remix Event (Writing)
Fragile Things: A Centaur World Zine (Writing)
Finance, Production & Shipping Mod
Hello hello! I'm em, your shipper of ships! I'm slowly catching back up with BNHA, but izuocha still makes me squeak with joy! Looking forward to working with everyone!Experience:
Teyvat Kids Zine (Shipping Mod)
Astralis: An Albedo x Kaeya Zine (Shipping & Co-Production Mod)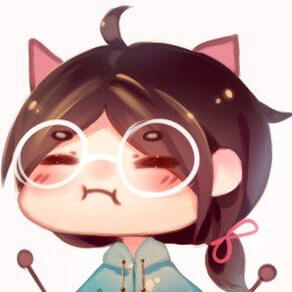 em
LK713
Writing Intern
Hiya! I'm LK713, you can call me LK for short, and I'm one of the most prolific authors of IzuOcha of all time. I've posted more than 60 stories and more than a million words about these two because I'm terribly in love with them. I'm an adult, I'm married, I'm American, and it's nice to meet you all!Experience:
IzuOcha Big Bang 2022 (Admin)